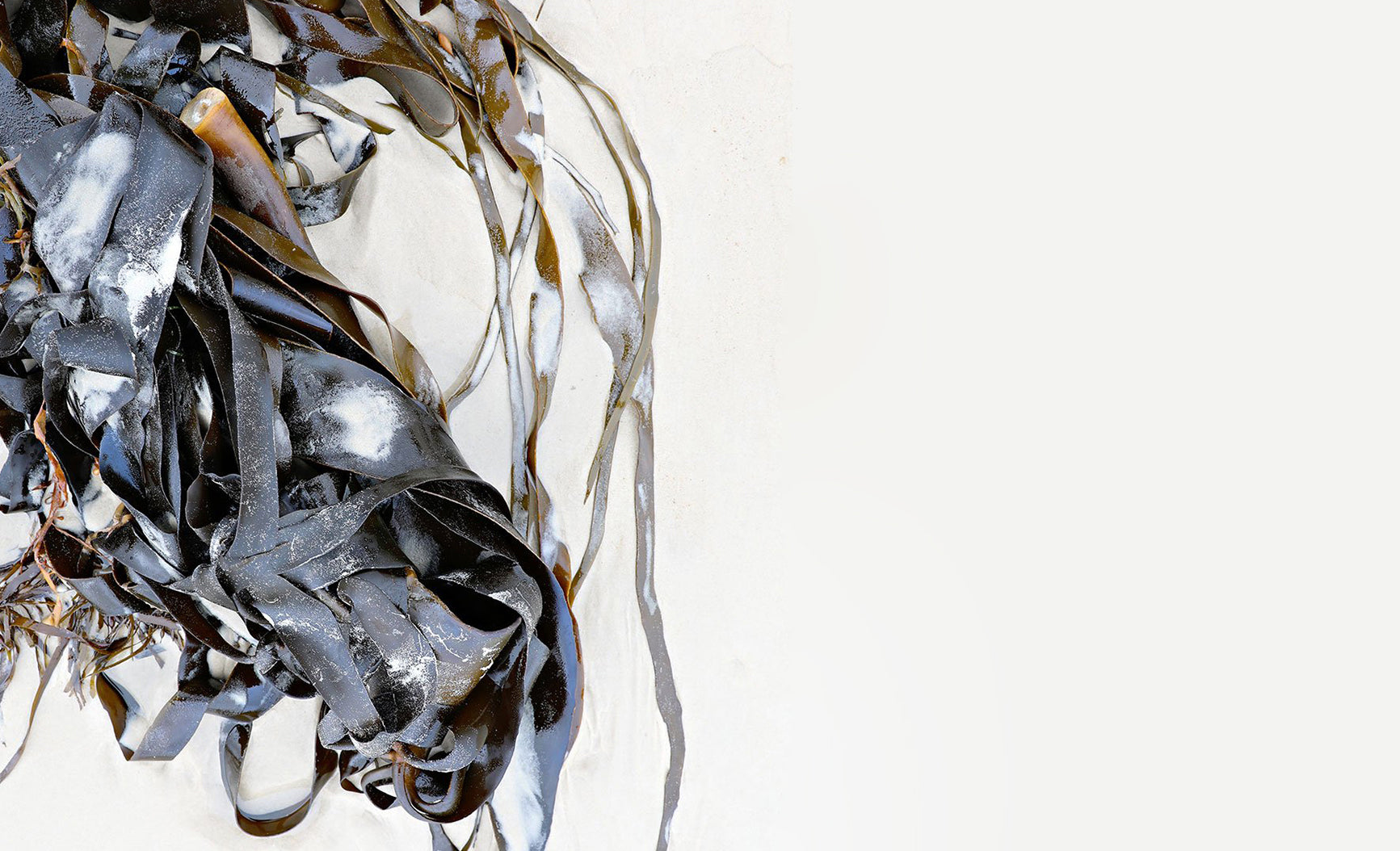 The power of the sea meets the science of skin nutrition.
In a sea of ingredients, we use only nature's best to
restore the skin and senses.
Unique alchemies of pure botanicals, organic essential oils, precious marine extracts and native superfoods help to instantly restore the skin's luminosity and natural resilience, delivering exceptional results and total well-being.
Our superhero ingredients - hello Tasmanian Sea Kelp, Marine Collagen and Wild Rosella! - have been chosen for their powerful levels of beneficial vitamins, antioxidants and phytonutrients that are essential for the regeneration and renewal of skin cells for a deep-down glow.
These ingredients are naturally harvested by local farmers; they've been picked at exactly the right time to promise maximum nutrients and active components. Grown without chemicals, pesticides and fertilisers to retain their highest possible bioactivity, unlocking proven skin benefits.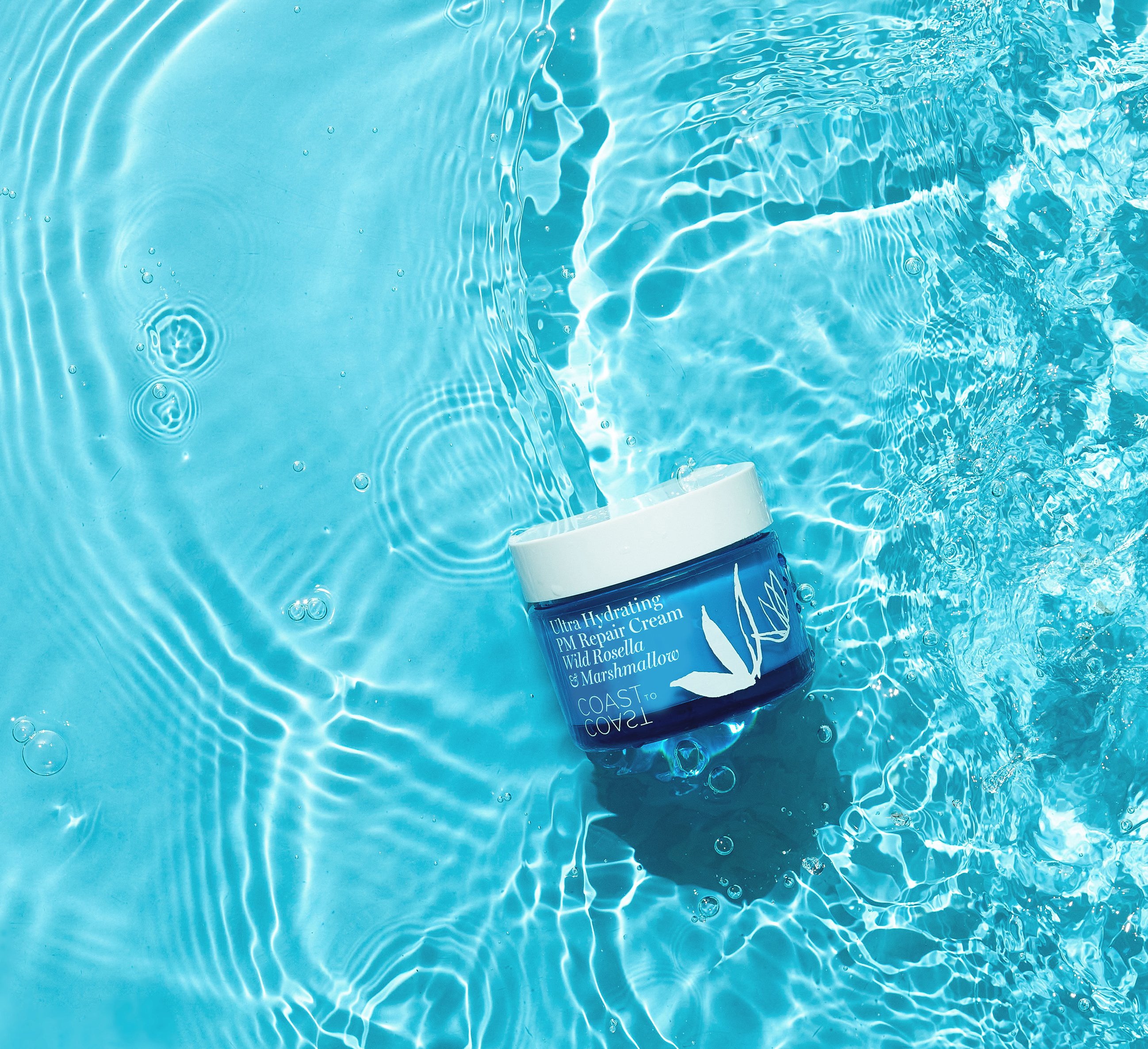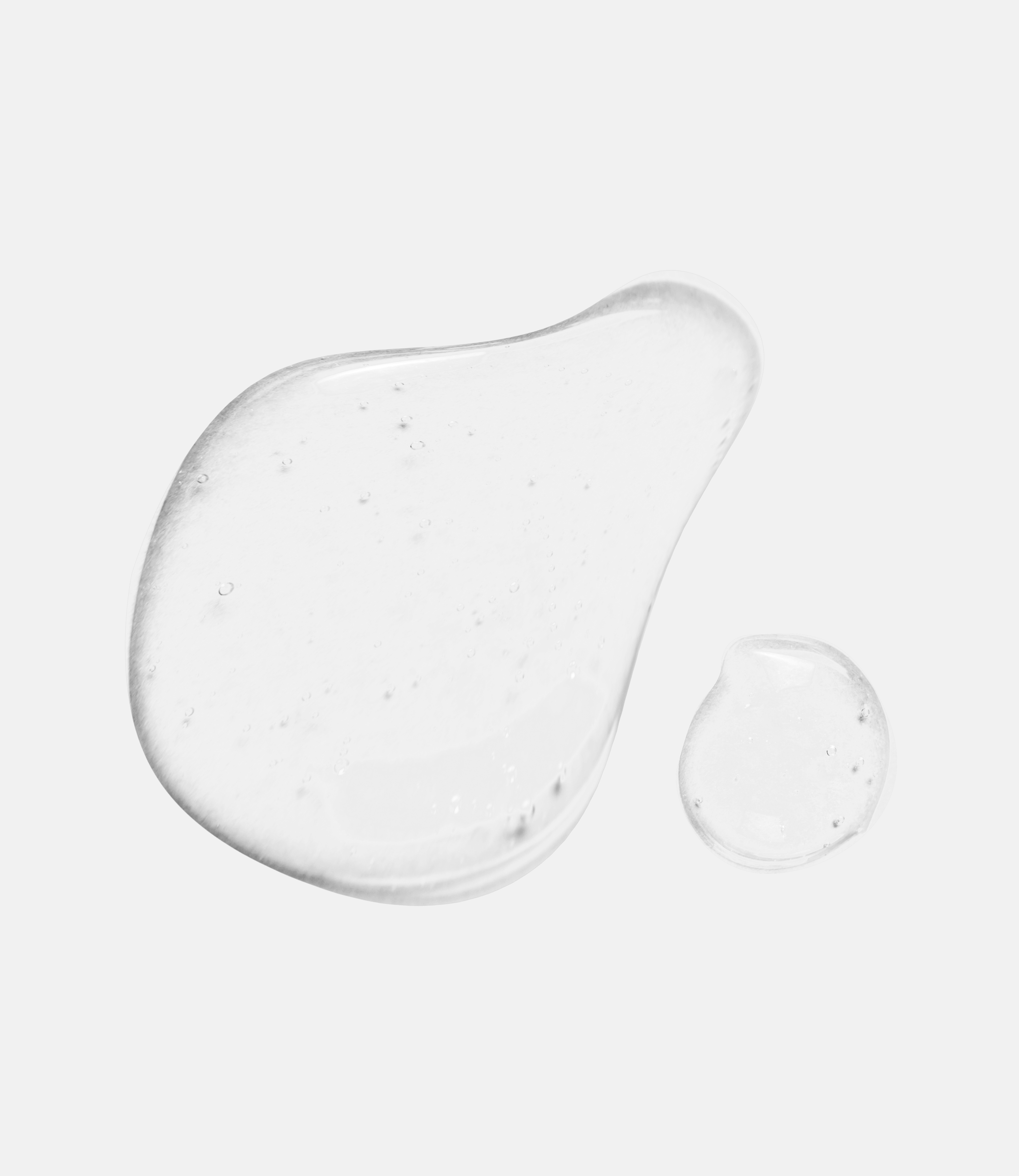 Purity alone however, is not enough:
today we also demand results.
Our highly efficacious formulas are a meticulous blend of potent, plant-derived actives proven to be highly effective thanks to ground-breaking science. Ultimate potency, absolute freshness and complete purity are our criteria for ingredient selection, ensuring our products help to improve the way your skin looks and feels.

We invite you to explore a treasure trove of native botanicals and powerful sea actives, sourced from Australia's earthy landscapes, salty coastlines and rugged oceans.
Our Ingredients
Aloe Vera
Aloe Vera is a time-honored natural ingredient derived from the succulent, spear-shaped leaves of the tropical Aloe Vera plant. It has been used for centuries as a traditional skin soothing remedy for irritated & sun-damaged skin.

Marshmallow
The anti-inflammatory properties of Marshmallow help to soothe inflamed skin by forming an invisible, breathable barrier that protects against irritation & aids the healing of wounds. It also softens, revitalizes, hydrates & helps to fight the signs of aging by plumping the skin & smoothing fine lines.

Oatmeal
Australian Oatmeal contains skin-soothing colloid to calm irritated skin. Its natural cleansing action effectively dissolves dirt, oil & grime & is gentle enough for delicate or sensitive skin.

Sea Kelp
Tasmanian Sea Kelp is collected from the cool, temperate waters of Bass Strait & the Antarctic waters off the Southern coast of Australia. This seaweed plant is is rich in antioxidant Vitamins A, B, C & E, Calcium, Zinc, Iron, Niacin & an abundance of amino acids, which help to nourish & protect skin against moisture loss & evens out skin texture & tone.

Sea Parsley
Found thriving along the beaches of Australia's Eastern coast, Sea Parsley is a native herb rich in immune-boosting chlorophyll, antioxidants & skin-soothing nutrients. Its anti-irritant qualities make it ideal for after-sun care & sensitive skin types.

White Clay
Australian White Clay is the most gentle of all the clays & contains multiple essential minerals for detoxifying the skin, eliminating cellulite & removing excess oil for a shine-free complexion.

Wild Rosella
Wild Rosella is a resilient flower, adapted to the harsh coastal conditions of Northern Australia. It has a high concentration of antioxidants, Vitamin A, C & E. It produces a protein that assists in revitalizing the skin & imparts a fresh, sweet scent that refreshes & restores the senses.