WHO WE ARE
A story of Australia's rich, bountiful and vivid offering, told through skincare. Coast to Coast seeks to nurture and celebrate your unique beauty with potent, plant-derived formulas that reveal
your most glowing, revived, and revitalised self.
We believe that nature has all the answers and is a universal life-enriching ingredient: a cornerstone of a healthy lifestyle and the key to radiant skin.

We are inspired everyday by our homeland, Australia, and its lush canopy of rainforest, red-earth centre, and oceanic dreamscapes.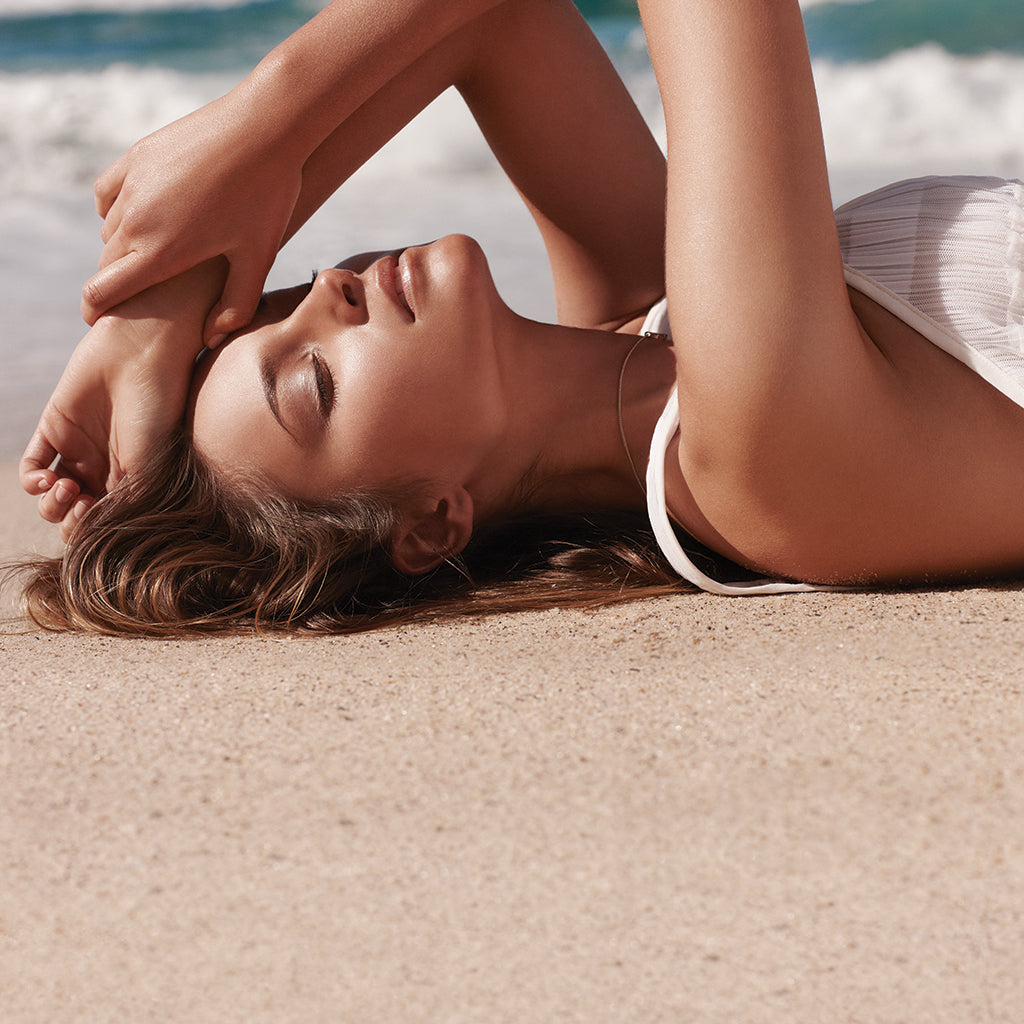 MADE WITH LOVE
From the depths of this unspoilt paradise,
we harness ingredients as playful as you, exotic plants, organic essential oils, intelligent marine extracts and superior native botanicals - known and tested for generations for their unique purifying, hydrating, and brightening qualities.
Our holistic approach to beauty transcends skincare; it is a total experience. A ritual as rejuvenating as plunging into the deep blue sea. Leaving you with an elevated sense of self, and feeling confident in the skin you bathe in.

Because when you answer to nature, it answers to you.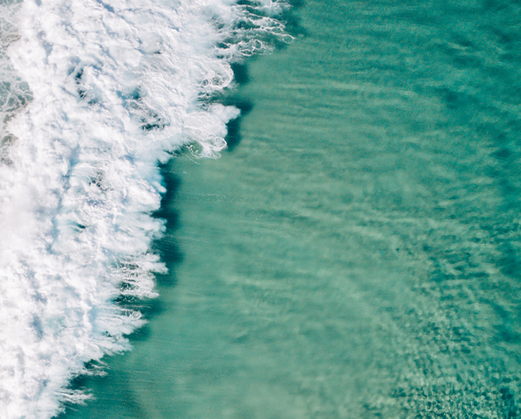 OUR VALUES
Clean beauty doesn't compromise.
What we leave out of our products is just as important as what we put in - naturally potent, clean, and responsibly sourced ingredients, found across Australian terrain and pristine ocean that surrounds us. What we leave out: everything else.
Naturally our formulas are proudly cruelty-free. Because we believe beauty shouldn't be harmful for any living creature.
We love this planet and bet you do too. That's why we're dedicated to working with ethical suppliers and a green manufacturing partner that's virtually 'off-the-grid' in a 6-leaf energy rated facility in our pursuit for a more sustainable approach to beauty.
The Earth gives us everything we need and then some, so we always give back what we can.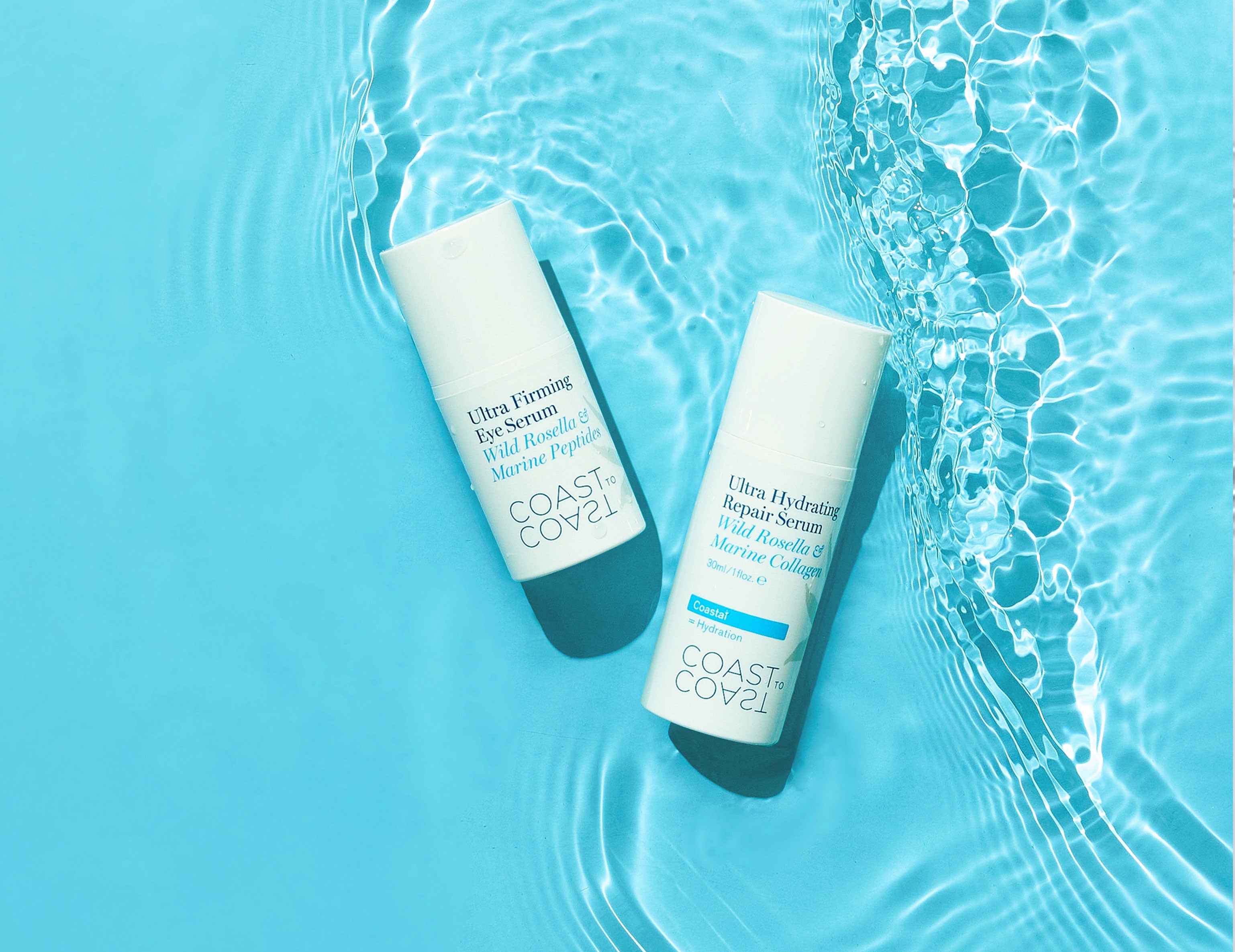 Our promise
The Coast to Coast standard.

Clean
ingredients
Our products are the sum of its parts - clean, honest & virtuous. No artificial colours or fragrances, parabens, petrochemicals, paraffin, phthalates, propylene glycol, mineral oil, PABA, or DEA. Just pure, natural products that lets your natural beauty shine through.

PROUDLY
cruelty free
We stand for beauty without cruelty & in today's day & age, it shouldn't be a difficult demand. All of our products are cruelty-free, & because we believe there's power in humanity, we'll never conduct animal testing - nor ask others to test on our behalf.

Sustainable &
eco friendly
From the growth, harvesting & processing of our raw ingredients, to the manufacturing & packaging of our products, we keep the environment in our thoughts. We use recycled materials wherever possible, & use 'grey water safe' formulations, without harsh detergents.

Naturally
high- preforming formulas
Purity alone is not enough; today we demand results. Our highly efficacious formulas are a meticulous blend of potent, native plant-derived actives & intelligent age-defying marine extracts proven to be highly effective thanks to ground-breaking science.

Australian
owned & made
Everything & everyone we love, from one location. We are inspired everyday by our homeland, Australia, & its breathtaking oceanic dreamscapes. It offers us not only our unique ingredients, but also the foundations to build a business & a brand.