OUR PHILOSOPHY
Ocean-active Australian skincare that harnesses
the transformational power of potent native
botanicals, organic essential oils & precious marine
extracts to revive & revitalise the skin & soul.
OUR BEST SELLERS
Meet our most loved skincare.

OUR PROMISE
The Coast to Coast standard.
CLEAN
INGREDIENTS
PROUDLY
CRUELTY-FREE
SUSTAINABLE &
ECO FRIENDLY
Naturally high-
performing formulas
AUSTRALIAN
OWNED & MADE
What people are saying
I'm usually worried about lotions leaving my skin feeling greasy or oily, but this one is perfect! It's so lightweight and soaks straight into your skin leaving it so polished and smooth. Obsessed! Highly recommend!
I'm in my 30s and obsessed with all the targeted skincare options. I love this eye serum from coast to coast. I have sensitive skin so have to be very careful with the products I use. I've been using this for two weeks and love it!
This product smells so fresh! My skin is looking a lot brighter and smoother since using it and I wake up feeling so fresh. Love love love!
Firstly I just wanted to mention how much I love your product, I've never used a product so pure and good for my skin with results you can actually see.
"I have been using the light weight moisturiser "wild rosella and lavender" for over a year and a half now! It has made my skin amazing and I would love to share to everyone how amazing it is!!"
"Me and a wide group of friends I have here in LA are OBSESSED with your products. Especially the WHITE CLAY MASK with Aloe Vera."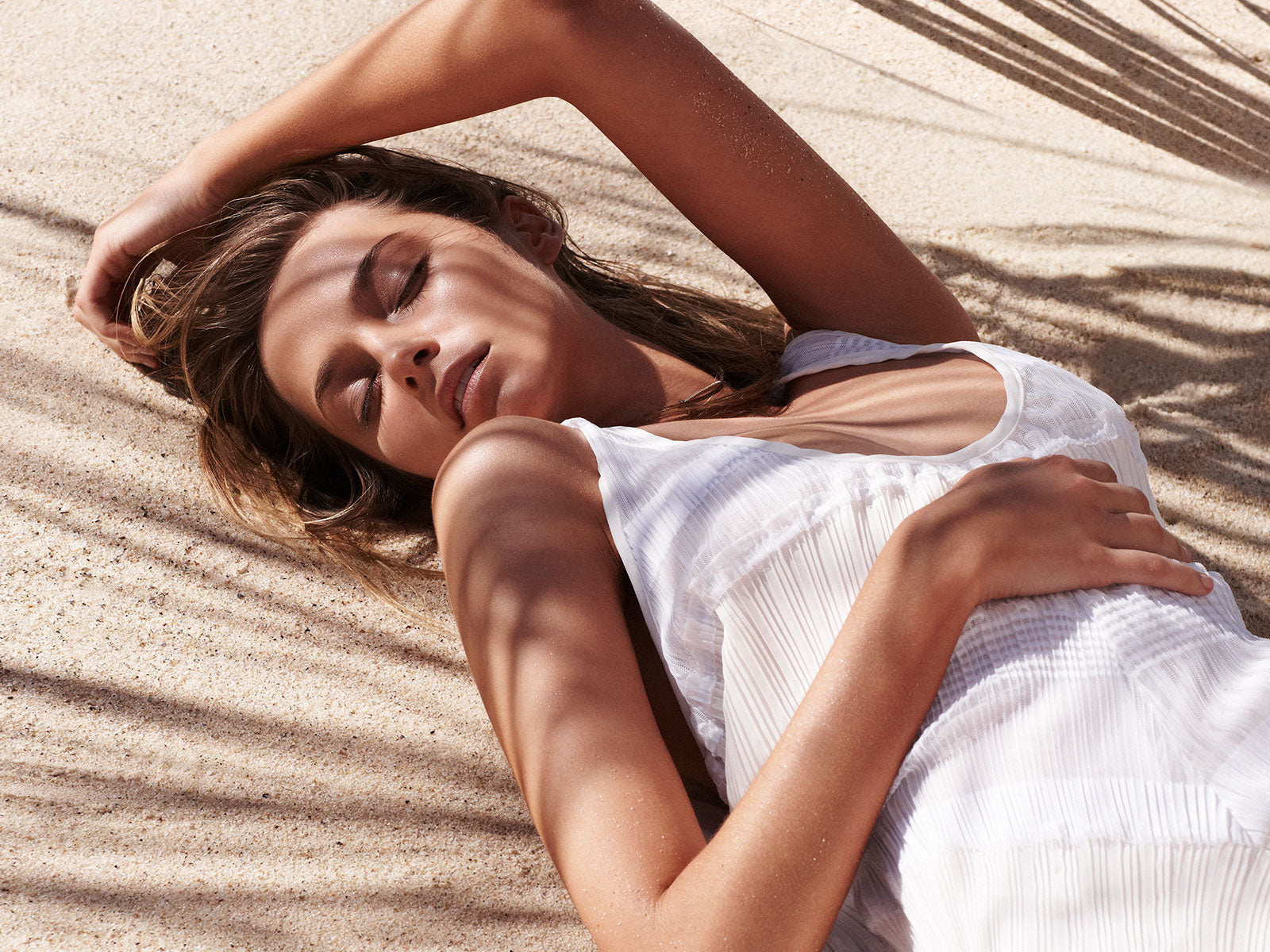 Get your monthly
dose of Vitamin Sea
Sign up today to receive the latest news and
exclusive offers from Coast to Coast Australia
Plus 15% off your first purchase.